Jo's role at The B Pillar covers the commercial, financial, governance and management aspects of the business. Jo's background is in global infrastructure projects and investments. Jo has 17 years experience in equity investment, including roles as an investment adviser for a London listed fund acquiring global assets, advising the UK central government on their infrastructure investment strategy and advising a start–up business in the transportation sector in raising capital to grow and expand overseas. Jo has held over 20 board appointments representing the equity investor and provides expert advice to a UK based charity in the healthcare sector on a pro bono basis.
Jo has invested back into the infrastructure industry by co-founding the Women's Infrastructure Network (UK chapter), which now comprises more than 1600 members, runs an active development programme and is now widely supported by the industry. Jo looks forward to getting involved in the women in motorsport movements in motorsport industry.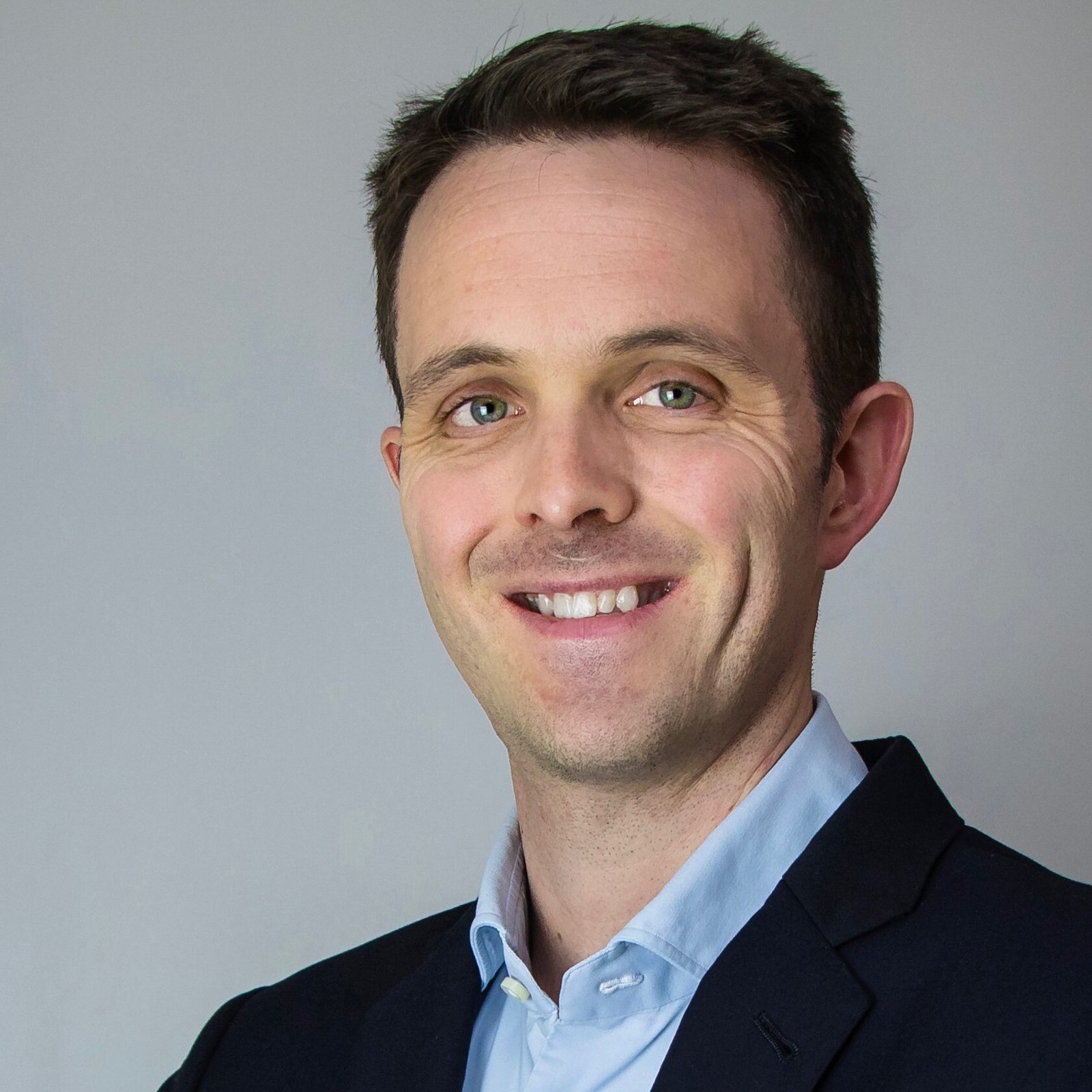 Matt is our Head of Data & Technology. His background is in information technology, having worked for several blue-chip organisations in IT and financial functions across many different industries including trade publishing, fast moving consumer goods, television and film, pharmaceuticals, digital marketing and financial services. He prides himself in keeping at the forefront of technology advancements allowing The B Pillar to provide the highest quality analytics and innovative insights to motorsport.
Matt has been a keen motorsport follower for over 30 years and seen the evolution of the sport from the early days of electronic timekeeping, telemetry and data acquisition, through to today's intensely complex interactions between the mechanical and the organic. Matt's pedigree lends itself to producing innovative data analysis of outstanding quality, evidenced by the credentials The B Pillar's analysis holds in the motorsport industry.